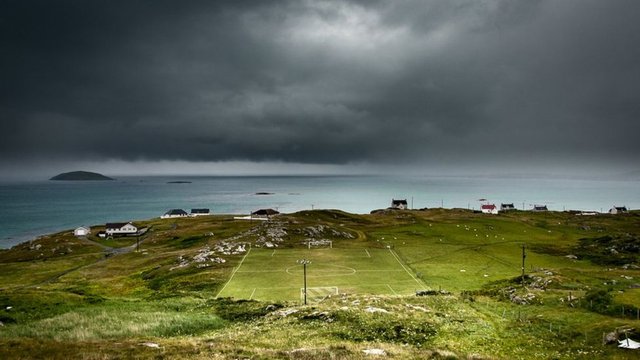 An Edinburgh teenager is amassing awards and praise for his photographs of Scottish landscapes.
Andrew Bulloch's interest in photography was piqued by a wild camping trip with his family on Rannoch Moor four years ago.
An image of remote Loch Ossian taken using a "point-and-shoot" camera given to Andrew as a Christmas present was shortlisted in the Scottish Nature Photography Awards, and published in the awards' yearbook.
To encourage this new interest in photography, Andrew was given a 10-year-old digital camera by his father Grant.
His dad asked that he set the camera to manual and then learn how to use it.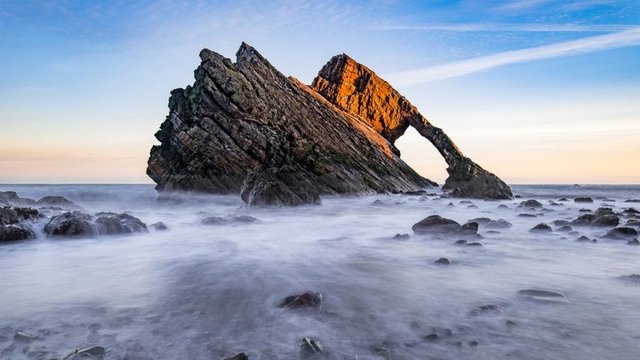 Staff at Fifa spotted Andrew's photograph and called to ask if it could be featured on their social media accounts.
Andrew, who has played football since primary school, was delighted. Requests to buy prints have also arrived from as far afield as Indiana in the US.
The teenager continues to juggle his photography with school studies and playing football. He held his first solo exhibition in April.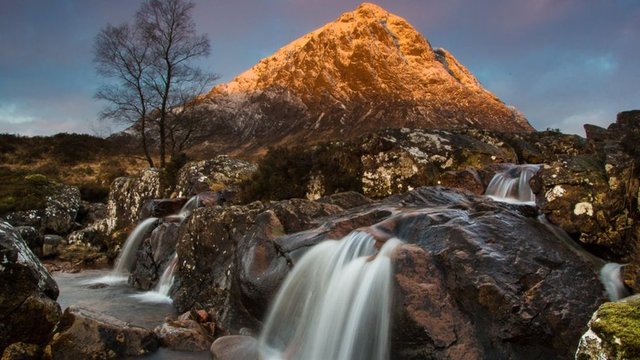 Scottish landscapes are the focus of Andrew's photography
All images copyright of Andrew Bulloch.