Hi Everyone,
It was an awkward 24+ hours I have to say. For the past 2 years, I have been posted everything day except the time I was taken to emergency which I disappeared for a day. I woke up to find that the Steemit interface was not working so I left it and went to work. By lunch, nothing happened and by then after checking a few discords, I knew what the problem was. Oh well thinking that it will be a few more hours, I got on with life. I finished work and by that time, I normally play Splinterlands as the kids would be still napping or at daycare but of course it wasn't working.
I was a boring day tbh. No curating, no playing, no reading. I did though spent more time cleaning the house (boring!) and clearing out some toys from the floor (another boring tasking!). Then this morning, I got up and found out Splinterland was working (just had to change the API) which was perfect. I also read that people who first played got really high DEC payouts for each winning game as DEC was still producing yesterday just we couldn't play so it was built up to be distributed once we start playing.
I was already an hour late when I woke up this morning and all the high payouts were drying up. I managed to get a few 150-200 DEC payout for winning games which was sweet but I had to go to work by then. It was sad to turn the laptop off but I really had to leave LOL. I wanted to finish my quest, continue accumulating my DEC and climb up the league. At that moment, I knew I am totally addicted to the game.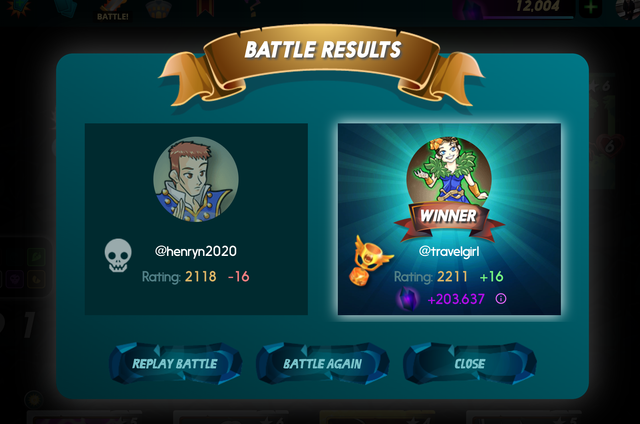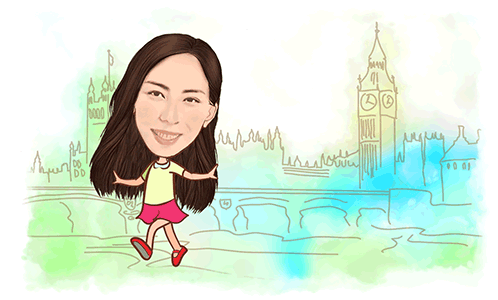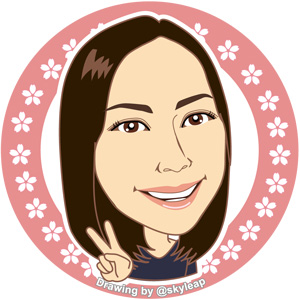 ---
Thanks for reading. If you like my post, please follow, comment and upvote me. There will be more exciting posts & destinations to come.
謝謝你們收看。 請你們繼續跟隨,留言和投我一票 . 我會分享更多遊記和其他有趣的 blog.
All photos & videos are taken by me & co in all my blogs/stories unless quoted. 每張相片和視頻都是我們自己拍的