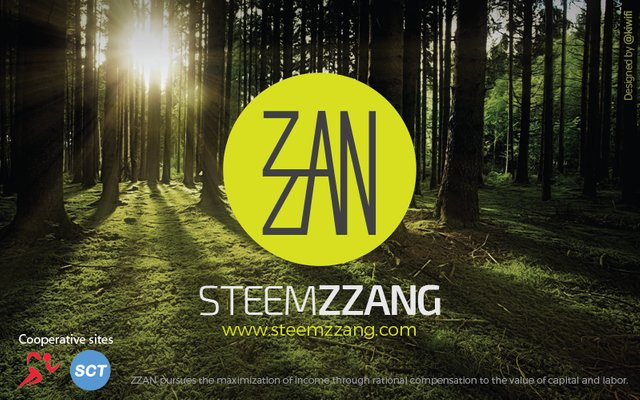 Today is the day for lots of announcements from STEEMZZANG!!
We are currently informing you about the STEEMZZANG community as follows.
You can find more information via links above!
Moreover, related tools are constantly being updated.
I want to give a big applause to STEEMZZANG Development Team for the wonderful jobs.
And I hope you stay cool and healthy in summer!
---
original posting in Korean
현시간 스팀짱 관련 기본정보.
https://www.steemzzang.com/zzan/@zzan.admin/6ce3ep
---