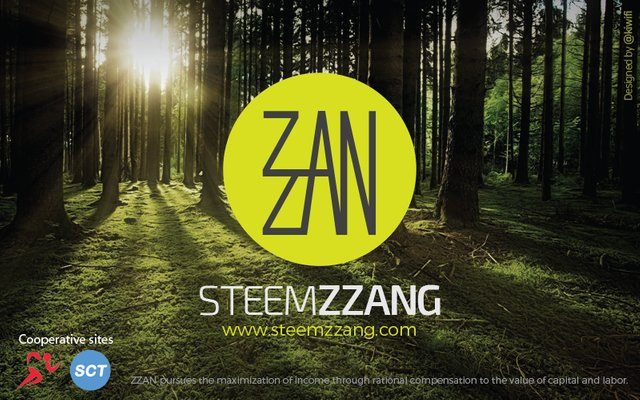 Hello! All users who are enjoying the freedom of STEEMZZANG!
We would like to inform you about Scott Nitrous bug as follows,
Currently, some posts are experiencing errors that break the title and body due to encoding errors (cache server issues) when using special characters, emoticons or languages other than English on the postings in Scott Nitrous.
Regarding this issue, @bluengel has consistently asked the Steem Engine team to fix, but it could not be done quickly despite his efforts and he asked STEEMZZANG administrations to cooperate with the relevant request.
Based on our user convenience, STEEMZZANG administrations asked Steam Engine for quick correction and in results, the basic modifications were completed in the early morning.
However, since the following bug errors persist, I have notified Steem Engine about the problem and Steem Engine promises a prompt response.
So please avoid using special characters or emoticons in the title until this problem is resolved, even if there is a little discomfort.
Bugs that are currently occurring.

If you use special characters, emoticons or languages ​​other than English in the title at the time of the initial posting, you will occasionally encounter the above problems.


The post will be displayed normally after the initial view.
Previous bug status
As mentioned in the last post, there is a concern about duplicate postings because the text of the previous posting remains in the editor.
Steem Engine is doing its best to make up for this part, also.
I am asking you for a little more patience.
@bluengel's request to improve the environment of Scott bot Nitrous by continuous monitoring is really important for all of our users, which we would like all of you to join. Monitoring by Steem Engine and each Tribe has certain limitations and cannot be perfect.
If you give more attention to the website you are using and ask for improvement, STEEMZZANG Administrations will try our best to resolve any issues promptly.
Also, I appreciate @bluengel for his efforts.
---
origianl posting in English
스캇봇 니트러스 버그및 해결 진행 상황 공지!
https://www.steemzzang.com/zzan/@zzan.admin/5zs2dc
---