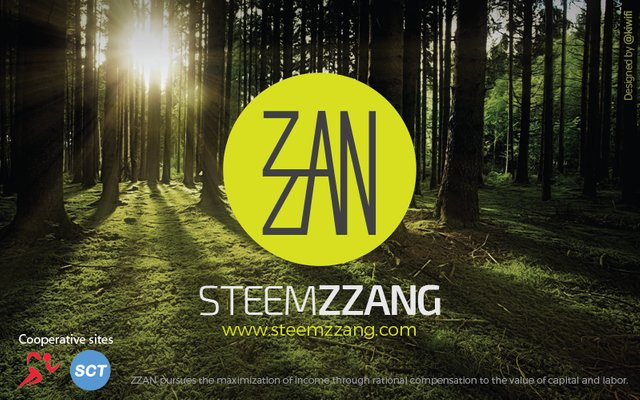 Hello! STEEMZZANG users!
As you may know, STEEMZZANG is having the Partnership with Actifit and Steemcoinpan.
When joining as partners, Actifit asked us to declare our support for Actifit as a witness in order to strengthen our cooperation.
We had the plan to support Actifit for a witness in other ways, but unfortunately, it is being delayed by STEEMZZANG due to some barriers at this moment.
So, first of all, in order to show our best, we decided to ask STEEMZZANG users to support to vote on Actifit for a Steemit Witness.
related posting :
We hope you support Actifit for a witness by your account at the individual discretion of STEEMZZANG users after you read the above posting by Actifit and find the value of Actifit.
You can go to the link and vote as above.
Do you know each Steemian can vote to 30 witnesses candidates?
You should select your witnesses who will do their best for your benefits.
No matter how low or high SteemPower you have, your vote will lead you to the better Steemit community.
And we will try to have @philhyuntd upvote on your comment showing you voted on Actifit for a Witness.
Thank you for your participation.
---
original posting in Korean
액티핏(협력업체)에 대한 증인투표 권고!
https://www.steemzzang.com/zzan/@zzan.admin/2odm18
---