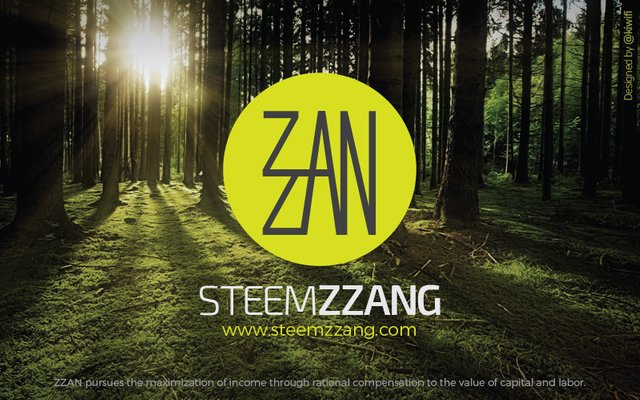 This is the first AND big event from @zzan.biz !
We are so thrilled to have more and more Steemians enjoy STEEMZZANG since it was launched successfully and the system is getting settled up.
STEEMZZANG promises to stand by you all the time.
The account @zzan.biz is on the track of starting to vote on STEEMZZANG user's postings, so this is the first step, the big event for you.
Now, @zzan.biz has planning to implement various types of business in STEEMZZANG which will be able to expand our community.
Hope you sucess with STEEMZZANG!
< Event Details >
Stay with STEEMZZANG...
step1. update your cover page with STEEMZZANG image as shown below.

step 2. change your website link to http://www.steemzzang.com at the Setting as Dreamer's profile belows.

step 3. leave your comment with the screenshot of your profile cover page on this posting after last 2 steps finished.
(I guess some people fails to apply it due to the bug, but advise you to try at your wallet page with more information there)
Prize : You will get one upvote once a day on your posting with 50% voting power from @zzan.biz


Winners : 40 steemians - first comers have the advantages ( 30 Korean steemians, 10 international steemians)

Period : for one week (starting as soon as 40 people filled, will be announced on the posting later)

Restrictions : Administrators and STEEMZZANG Committee members are not allowed to apply for this event.
Sorry, even @zzan.biz account has not changed cover image yet.... I have to go and grab the keys from the safe in the bank where we keep them...
I hope all of you enjoy the freedom with STEEMZZANG.
(original posting in Korean :
zzan.biz 이벤트! https://www.steemzzang.com/zzan/@zzan.biz/zzan-biz)